Attukal Waterfalls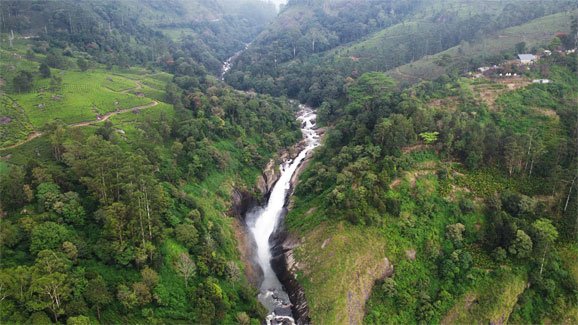 Attukad or Attukal Waterfalls, Munnar, kerala, india are a stunning waterfall located in Munnar, Kerala, 8 km away from the bus station. It is one of Munnar's most stunning waterfalls and one of the spots you absolutely must see while visiting Munnar. It is situated on the Munnar-Pallivasal Road. The waterfall, which drops from a higher point or from the top of the rolling stones, is the main attraction. In addition to feeling pleasant in your hands, the water's excellent flavour is also good for your taste buds.
With its seemingly unending routes, Attukad Waterfalls Munnar draws attention and is unquestionably on the bucket list of every trekker. Imagine a journey filled with undulating hills, numerous waterfalls, abundant uncommon animals, and a refreshing air. A wonderful balance of rocks and vegetation may be found in Attukad waterfalls, Munnar. To be more precise, the waterfall was surrounded by undulating hill slopes that went on for much farther. The Attukad Waterfalls are located 9 kilometres from Munnar and are visible from the road. Water appears to be dropping from a height like pearly threads. There is something here for every member of the family, so age is not a barrier to visiting. The pictures alone hold your attention for days because there are natural wonders everywhere you look. These memories can never be adequately expressed in words alone, thus it is a destination that must be travelled in the company of those you love.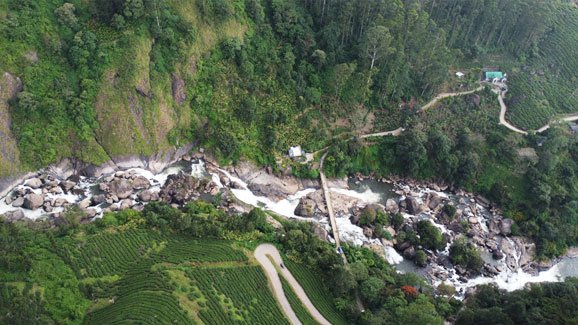 For those who enjoy picnics, this waterfall is the ideal location. This site becomes a go-to place to unwind and spend some quality time away from the clamour and pollution of city life. Additionally, guests can take a stroll around the green pathways. It is the ideal location for a weekend getaway in addition to picnic enthusiasts. Through a little wooden bridge, one can go close to the waterfalls. Amazing scenery can be seen of the falls from the bridge. As it is surrounded by high hills covered in green and bursting with seasonal flowers, the hike up to the waterfalls is a delight in and of itself. Splashing in the water pool created at the base of the fall is possible when the water level is low. A 3km hike from the main road or driving right up to the waterfall are other options available to visitors.